9 Men Fitness Tips for Men over 50.
Becoming old is inevitable, as everybody age as time goes by. But even if you age that doesn't mean you can't have a healthy fitness lifestyle.
If you don't want to resort to using men's health supplements, then you should take note of the tips below on how to keep fit even at the age of 50 years old.
#1. Do Strenght Training for Muscle Gain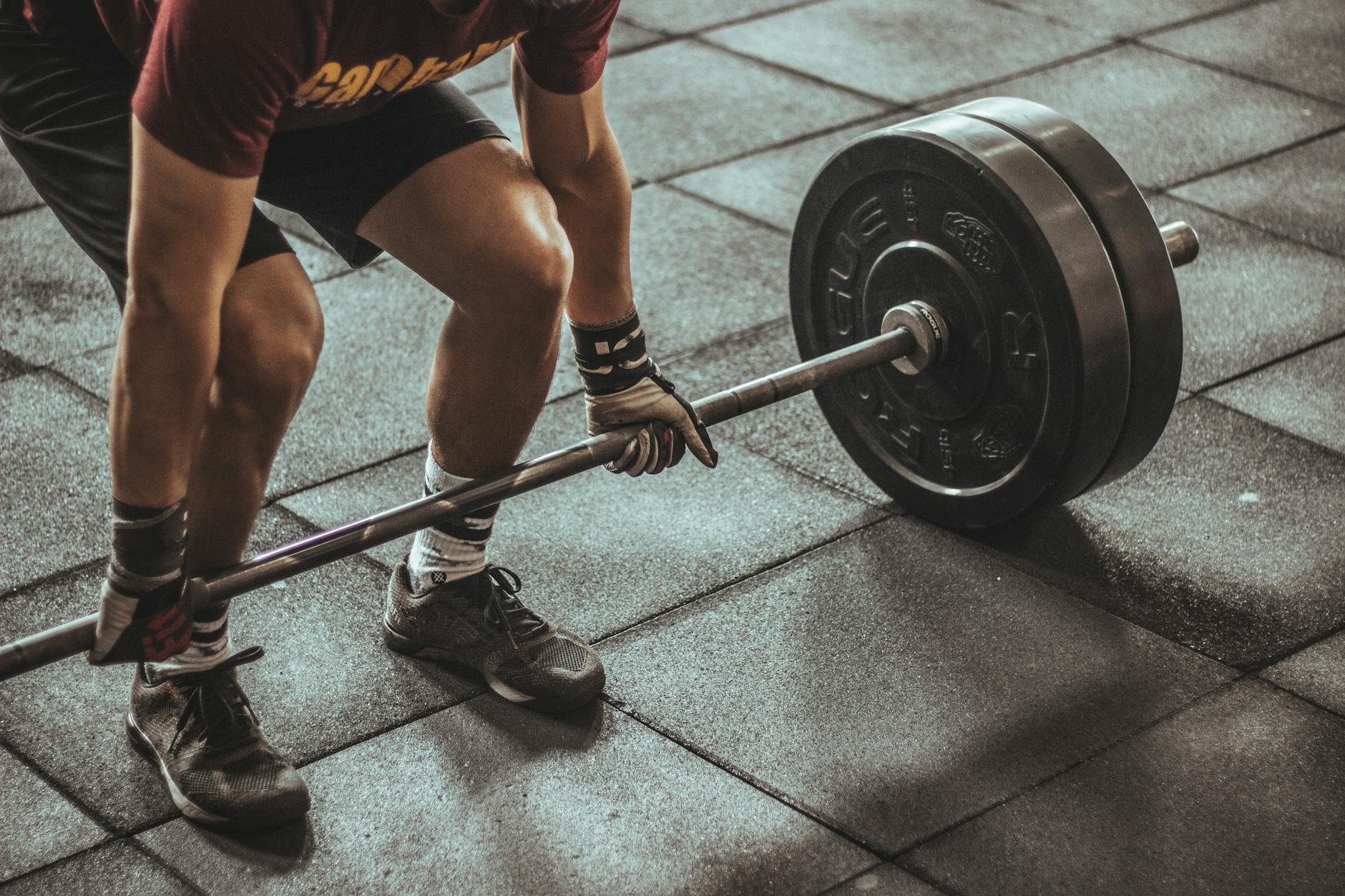 As you age, you'll experience a decrease in testosterone levels and protein synthesis. Therefore, for you to maintain your muscles to keep it lean and hard, you should do some strength training which can help to improve the way you look, your physical and functional capacity as well as compensates for natural muscle loss.
#2. Increase Load When Necessary.
If you feel that your usual weight in the gym feels too light or doesn't give any effect to your muscles, this means that you're used to the weight already so you can gradually add more but be careful.
#3. Do Exercises Regularly.
In addition to going to the gym, you should continue doing exercises at home as well. This can be swimming, taking walks or jogging, try to maintain a good physical fitness level out of the gym.
#4. Warm-Up Before Your Workout.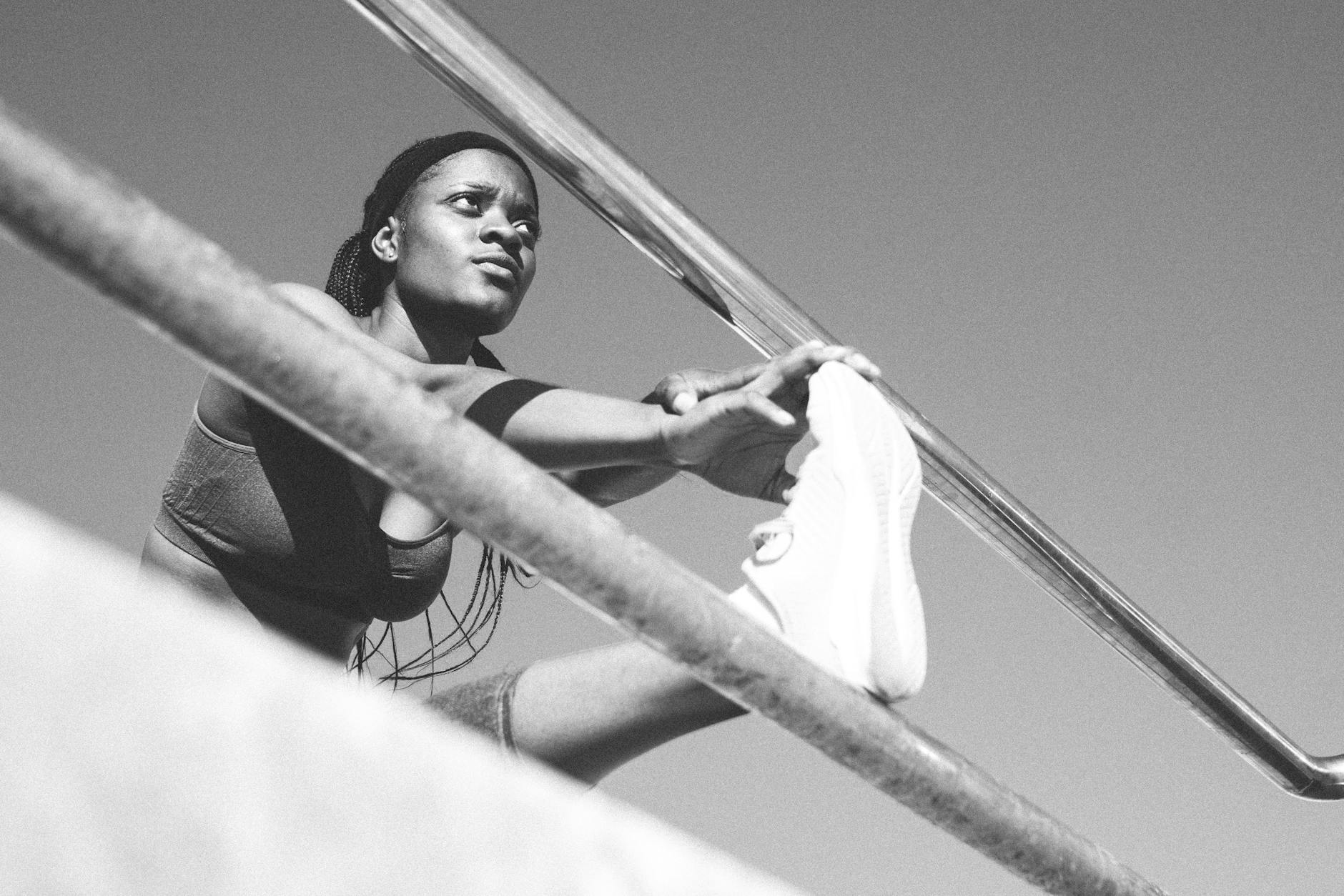 It's very important to warm up before you start working out because as you get older your joints, bones, and body is less flexible so do some proper warm-ups so that you don't hurt yourself when strength training.
#5. Take Breaks After Performing Sets.
Remember to take breaks in between each sets you completed as too much workout can lead to exhaustion and this is not good if you want to achieve your fitness goal.
#6. Take It At Your Own Pace.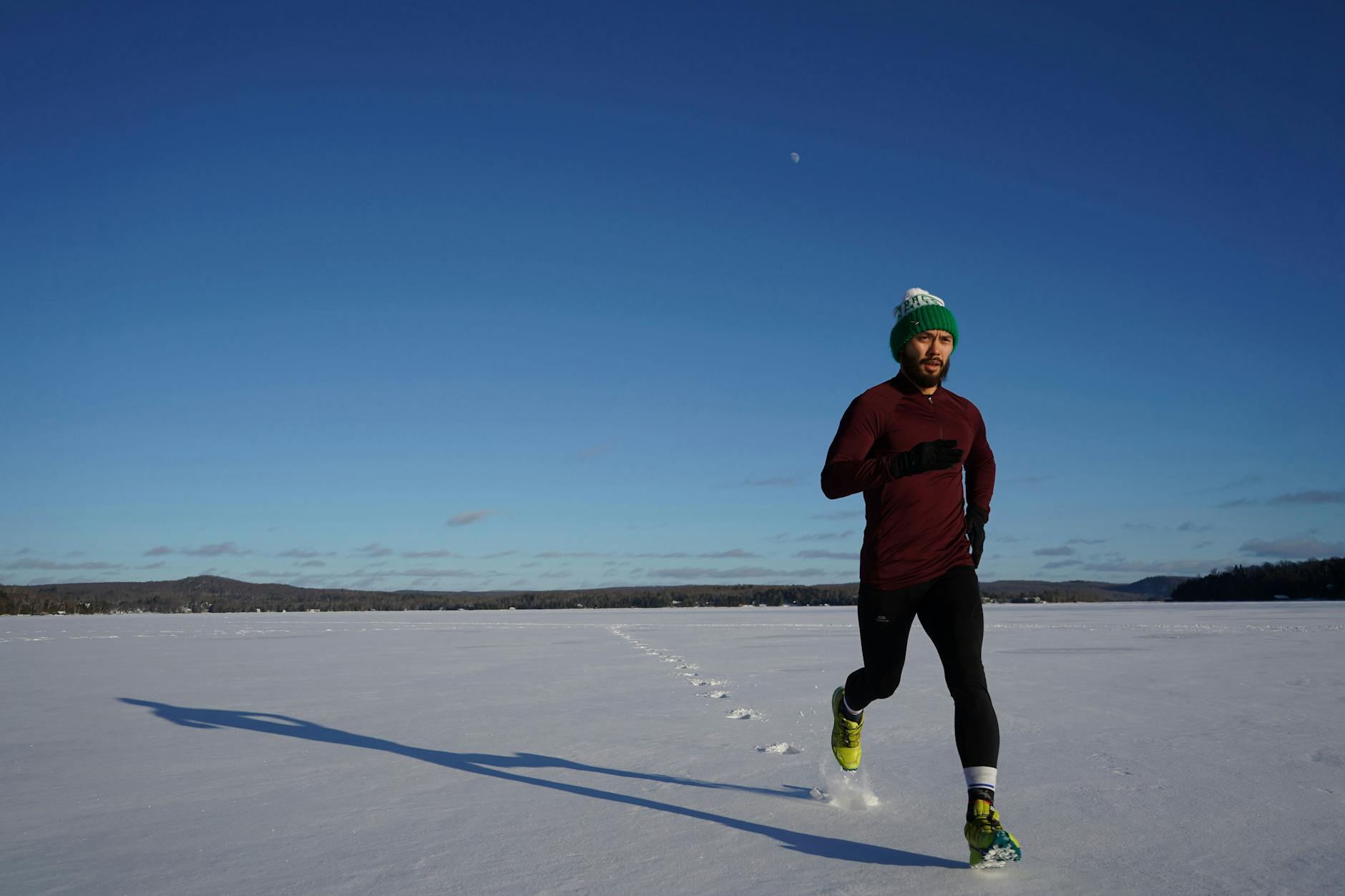 When it comes to the gym, efforts count. But don't push yourself too much as it can backfire so if you want to get fitter, bigger and leaner body, take things slow and you'll be rewarded with the results soon.
#7. Perform Regular Exercises for Versatility.
With daily agility drills of 3-5 minutes, help your gym workouts. Whether it's ankle loops, trunk twists or shoulder rolls–it's perfect for functional durability to retain flexibility.
#8. Have A Fitness Goal That Complements Your Diet.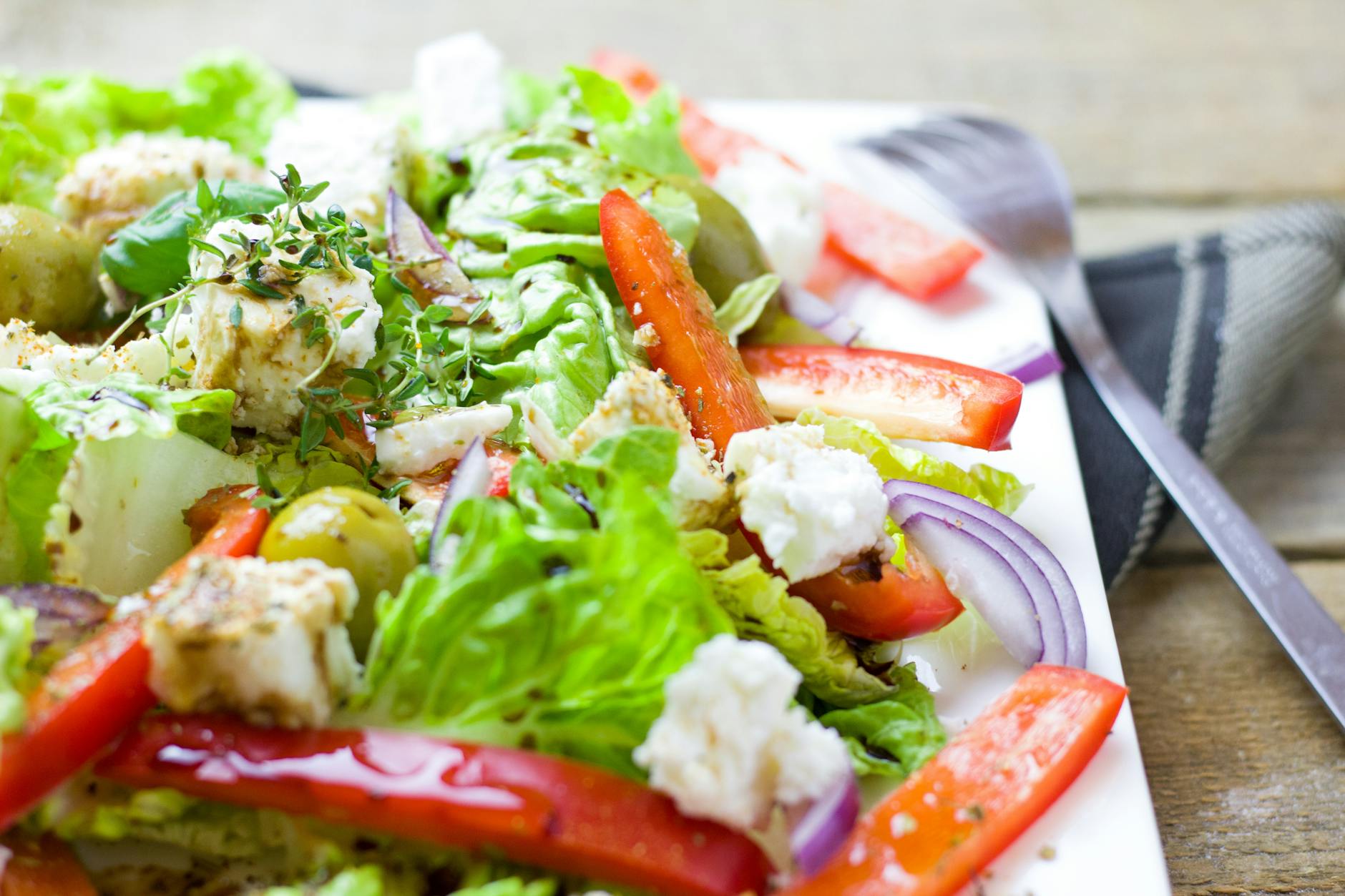 Focus on a diet that is nutrient-rich and use supplements as an add on for the lack of nutrients you received in your normal diet, that way it can improve your testosterone levels which helps your body to be maintained well.
#9. Cultivate Good Habits.
To be successful in fitness is to cultivate a real, balanced lifestyle with good habits that can be followed. If you set goals that are not feasible then there's no point on them, so create simple goals that can be achieved.